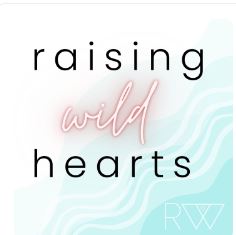 If you're raising a defiant child, you know the day-to-day struggle. Even amongst the best circumstances, motherhood can be purely exhausting . Ginny Luther is joining us today to tell us what conscious discipline is, how we need to show up for ourselves before we respond to our kids, and the many ways our children invite us to grow and learn from our continued missteps.
When Ginny's defiant child, Bart, tested her in ways she never imagined she began a journey of self-discovery which led her to becoming a  Conscious Discipline Master Instructor. Today, she's sharing her story and talking to us about her exceptional new book, Blue Star Grit:  A Mother's Journey of Triumph and Tragedy Raising a Defiant Child into an Exceptional Leader.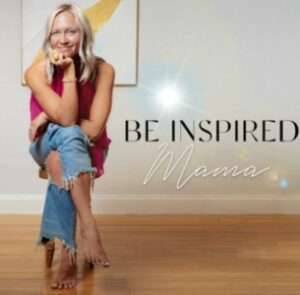 Listen as Ginny talks with Dr. Melissa Sonners, host of the "Be Inspired Mama" podcast, about raising kids consciously.  Conscious discipline isn't something we DO to kids…it's something we help them create INSIDE THEMSELVES, so they can have the resiliency to be able to go off into the world. When we give them conscious skills, it feels good to them. It feels respectful. It feels kind. It feels compassionate. It feels assertive, which helps them feel like their voice matters. 
Join the Peaceful Parenting Community
While it's true kids don't come with instructions to help with these and other issues, help is available. Ginny Luther, a professional parenting coach since 1994, is a walking and talking a training manual who can guide you through the typical and most challenging issues facing parents today.
Sign up with your email to be the first to get updates on Ginny's upcoming book AND get free tips and guide on how to embrace the peaceful parenting lifestyle!
Exclusive info on Ginny's new book and helpful tips on the peaceful parenting methods!