PARENT & EDUCATIONAL SOCIAL-EMOTIONAL COACH, AUTHOR & SPEAKER
Ginny Luther MS, is an Educational and Family Behavioral Consultant, founder of Peaceful Parenting LLC, and Conscious Discipline Master Instructor. She is a dynamic international speaker for parents and educational professionals, pulling from her vast life experience.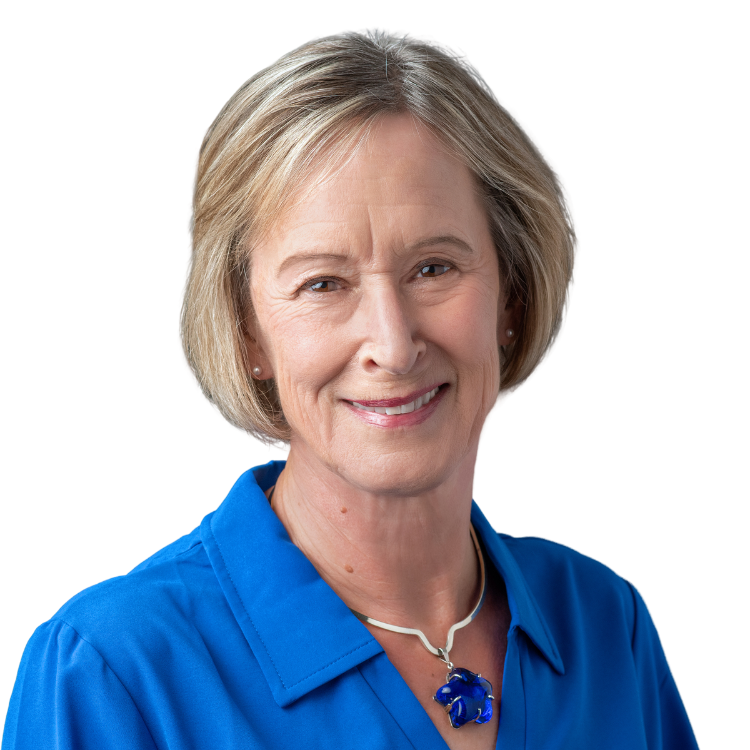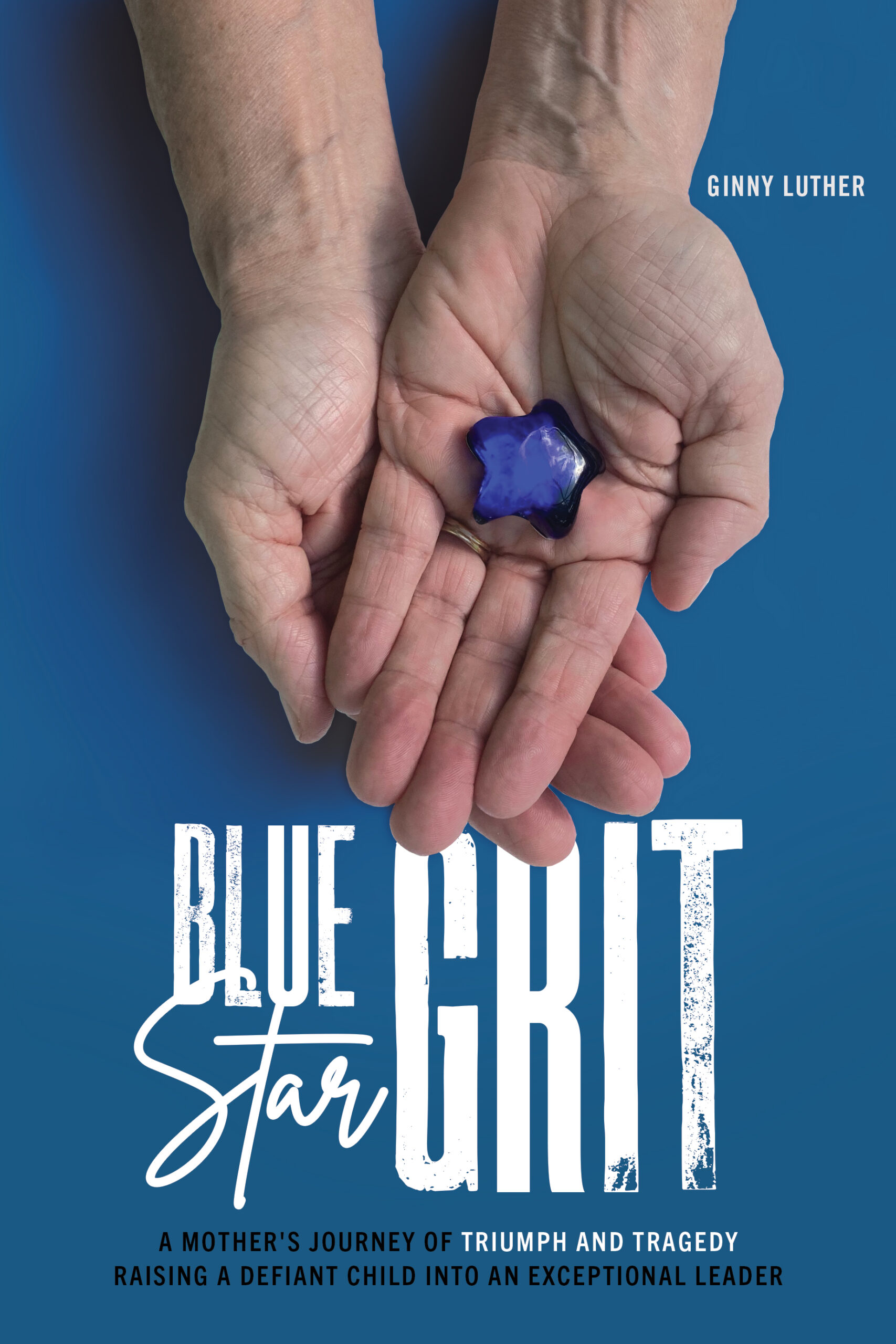 A Mother's Journey of Triumph and Tragedy Raising a Defiant Child into an Exceptional Leader
Parenting a strong-willed child is a constant uphill battle—until you learn how to shift from control to connection with help from a parent who guided her difficult child into a resilient leader.
This powerful memoir is Ginny Luther's journey of painfully acquiring the tools to help her defiant child become an exceptional adult by shifting her focus and letting go to let him grow. Together they moved from control to connection, and pain to peace. With Bart's death, this transformational process allowed Ginny to go from grief to gratitude.

                 
                   The reviews are in!
Wow! What an amazing book of love, motherhood, struggles, grace, self discovery and pain. 
Moving, inspiring, beautiful.
Wow! What a book! This book has all of the best elements of a memoir… honesty, vulnerability, adversity, reflection, hope… and love. There are so many themes that run through this beautiful work, it is universally relatable. I could not put it down!
I haven't read a book in a long time that pulled me in so quickly. I almost read it in one sitting. I will be thinking about the author's experiences and perspectives for a long, long time. Highly recommend. An incredibly powerful story.
Join the Peaceful Parenting Community
While it's true kids don't come with instructions to help with these and other issues, help is available. Ginny Luther, a professional parenting coach since 1994, is a walking and talking a training manual who can guide you through the typical and most challenging issues facing parents today.
Sign up with your email to be the first to get updates on Ginny's upcoming book AND get free tips and guide on how to embrace the peaceful parenting lifestyle!
Exclusive info on Ginny's new book and helpful tips on the peaceful parenting methods!
Consult-Coaching-Educational Services
Discover Ginny Luther's Coaching & Educational services
Ginny in the Media
Check out podcast interviews, guest articles and more!
Resources
Discover extra free resources from the author of Blue Star Grit!
Book Launch and signing
Meet the author, Ginny Luther from 5:30 – 7 p.m. May 4, 2023 at the Cummings Library, 2551 SW Matheson Ave. Palm City, FL.